Texas City Totes & Drums Recycling
At Coastal Container Services, we pride ourselves on our unsurpassed tote and drum recycling for clients in Texas City and the surrounding area. Our team of professionals has been providing these services for more than 20 years, and we have the experience to ensure that your drums and totes are recycled safely and efficiently. Keep reading to learn why you should recycle your drums, as well as the different types of drum recycling we can offer. If you're in need of drum recycling, get a quote for our services.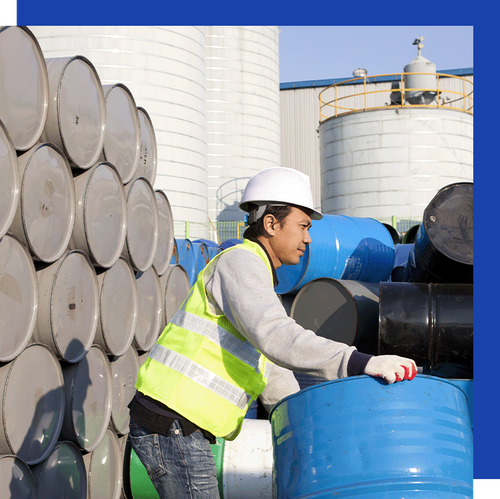 Why You Should Recycle Your Drums
Recycling drums is an important part of the overall effort to reduce waste and conserve our natural resources. By recycling drums, you can keep them out of landfills where they could leach hazardous materials into the environment. As well, reusing drums can save money by eliminating the need to buy new drums while also reducing energy costs associated with manufacturing new containers. Get reliable results and reduce your carbon footprint with our recycling programs! Click here to view "Compliant Empty Container Management Program"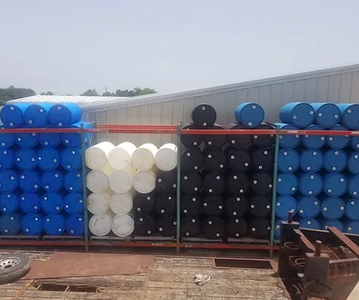 Plastic Drum Recycling
Coastal Container Services can recycle plastic drums of all shapes and sizes. Our state-of-the-art equipment allows us to clean, sort, and crush used drums so they can be processed into new materials that are safe for use in other products. We also accept poly drums and barrels made of HDPE, PP, and PVC.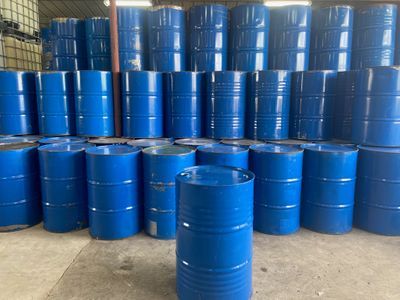 Steel Drum Recycling
At Coastal Container Services, we specialize in steel drum recycling. Our team will take your used drums and make sure they are recycled in accordance with all safety standards that apply to the industry. We also ensure that no hazardous materials get into our waste stream by inspecting each drum for contamination.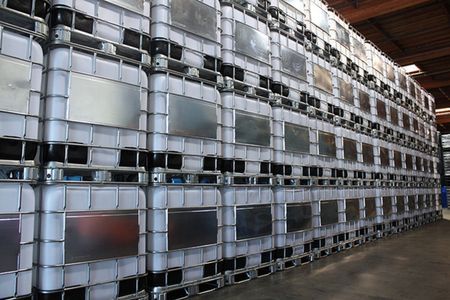 IBC Tote Recycling
We also have the capability to recycle IBC totes. Our staff takes great care in breaking down these large containers and processing them for reuse. We make sure all materials are separated so they can be recycled into new products, helping keep our environment clean and safe.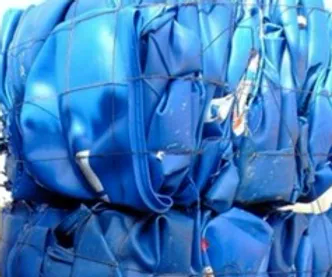 Other Recycling Services
Along with drum recycling, we also recycle bulk sacks, gaylord boxes, poly pallets, and more!
We'll Pick Up Your Dirty, Used Containers!
At Coastal Container Services, we'll even come to you! We can pick up your dirty, used containers from your facility and take them to our recycling plant for proper disposal.
Contact Us for Texas City Drum Recycling
We are committed to providing our clients with the highest quality drum and tote recycling services available in Texas City. Our team of dedicated professionals uses only the latest technology and techniques to ensure that your drums and totes are recycled safely and efficiently. Contact us today for more information about our services.
About Coastal Container Services
Coastal Container has a variety of drums to meet consumer needs, whether you need to store liquids or solids from sectors such as the chemical, pharmaceutical, or food industry. Drum sizes range from 30 to 55 gallon and are available in tight head and open head styles with the most popular 55 gallon size in stock as well.
Our drums are made from plastic and carbon steel. New and reconditioned drums are available in both steel and plastic as UN rated and non-UN rated. Styles include standard dimensions, rain or wine barrels, and salvage/overpack in 90 gallon sizes.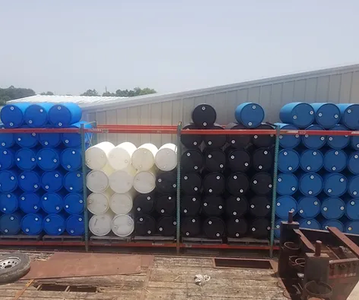 Poly Drums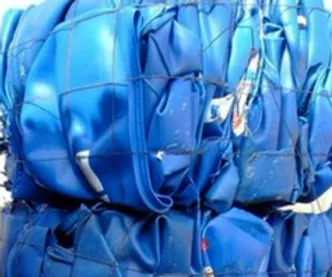 Baled Drums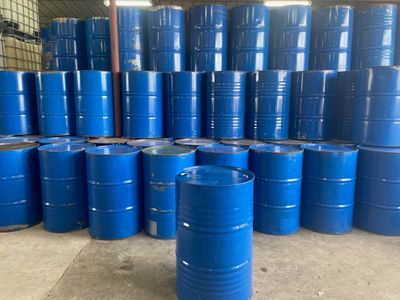 Steel Drums