IBC Tote and Drum Sales, Recycling and Reconditioning
Serving Houston and the Texas Gulf Coast
Custom, turn-key tote and drum sales and recycling programs made easy!
SERVING THE CHEMICAL, OIL & GAS AND ENVIRONMENTAL INDUSTRIES FOR OVER 20 YEARS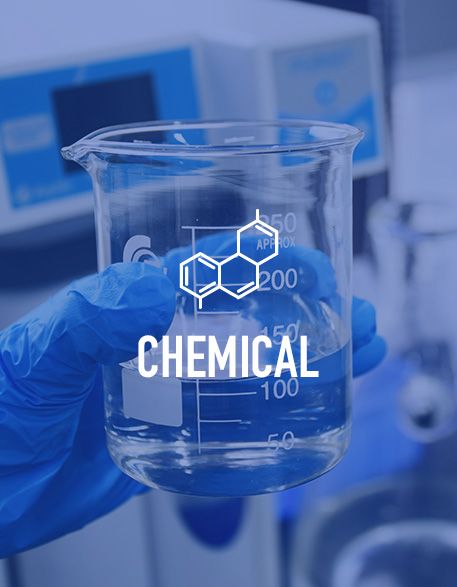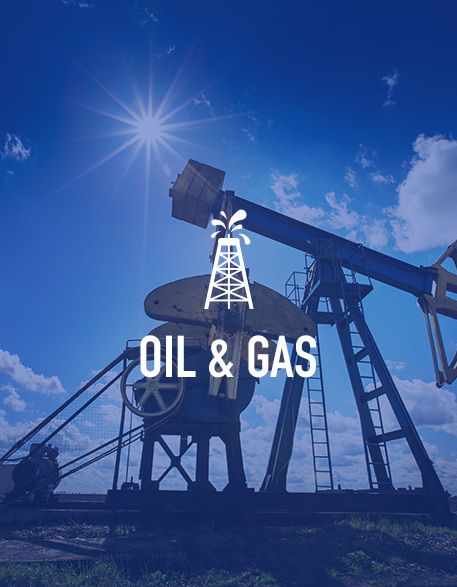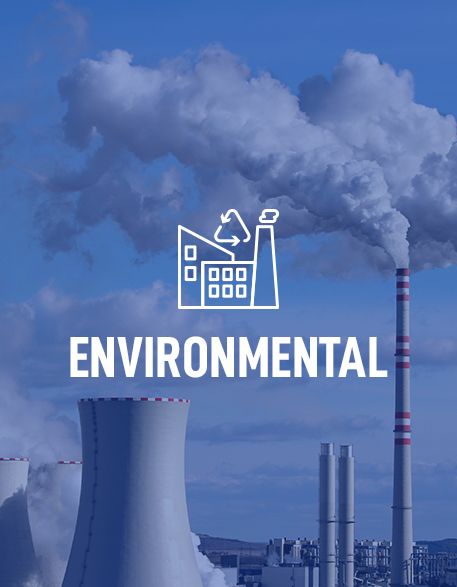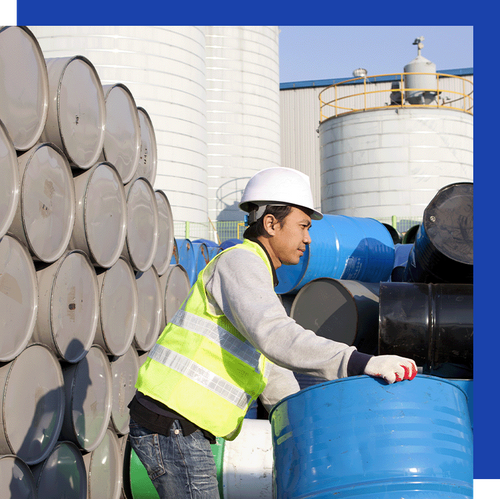 Unsurpassed Tote and Drum Sales & Service
Our team is committed to providing exceptional customer service, fast response times, and top-quality products. In addition to tote recycling and drum recycling, we also sell intermediate bulk containers, drums and offer custom recycling services. We'll even pick up your used, dirty containers for you. We also recycle bulk sacks, gaylord boxes, poly pallets—and more!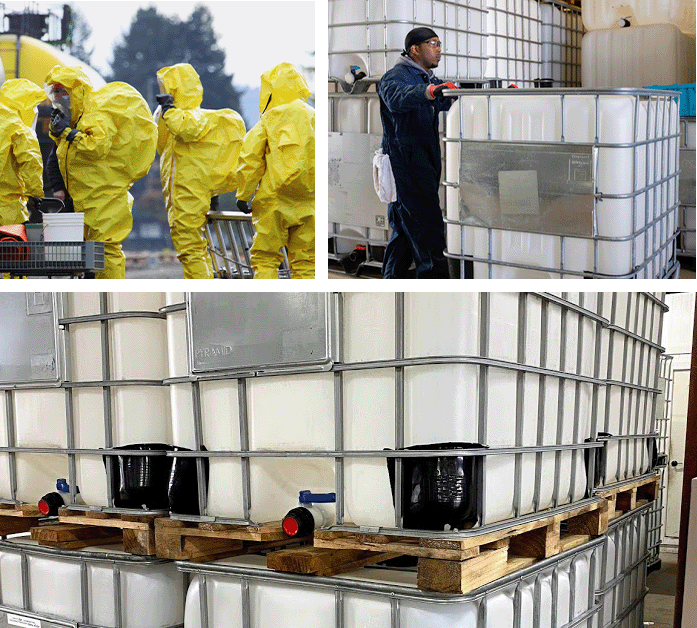 Need your empty IBC's picked up?
Call us today at 281-245-6755. Or, send us an email request.
We schedule the pickup to work with your schedule! In many cases, we'll pay for quality RCRA empty IBC's, depending on the condition of the totes. The process is simple and it's a FREE SERVICE. Remember, totes must be in good condition and totally empty.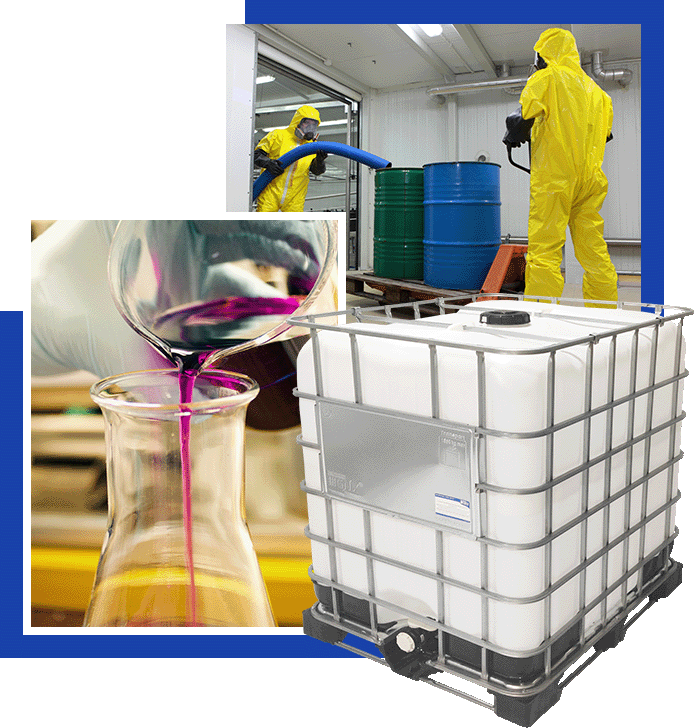 With so many regulatory demands and environmental concerns these days, you need a reliable partner like Coastal Container Services to help your company manage your hazardous waste program.
For over two decades, our custom and sustainable recycling programs have been helping commercial and industrial businesses throughout the greater Houston area.​
Our expertise in sales and recycling of intermediate bulk containers (IBC), totes, drums and ISO containers makes us your first choice the next time you search for "IBC tote recycling near me" or any other comprehensive recycling service you might need.

"We have worked with Pete at Coastal Container for several years and have appreciated the communication for meeting our service needs."
Michael

"Coastal Container has provided consistent products when they say they can. We are grateful for the transparency!"
Shawn

"We have found Coastal Container pricing to be competitive, service as they say it will be and we can speak with a contact when we have an issue or question."
Steve