Coastal Container Services (CCS) is a leading provider of IBCs and totes for the chemical, pharmaceutical, and food industries in Houston, Texas. We offer a wide range of container options to meet the specific needs of our customers, including one-way, rotomolded, stainless steel, and ISO containers.
Our Container Options are Ideal For:
• Chemical industry

• Pharmaceutical industry

• Food industry

• Oil and gas industry

• Agriculture and farming industry

• Cosmetics and personal care industry

• Paint and coating industry

• Automotive industry
• Construction and infrastructure industry

• Marine and shipping industry

• Environmental and waste management industry

• Power generation and utility industry

• Plastics and resin industry

• Textile and dye industry

• Pulp and paper industry
One-Way IBCs and Totes
Our one-way IBCs and totes are a cost-effective solution for customers who only need to transport or store a product one time. These containers are made of a durable plastic material and can hold a variety of liquids or powders.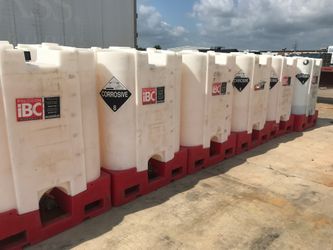 Rotomold IBCs and Totes
Our rotomolded IBCs and totes are a great option for customers who need a reusable container. These containers are made of heavy-duty plastic material and are designed to withstand multiple uses. They also have a unique design that allows for easy cleaning and maintenance.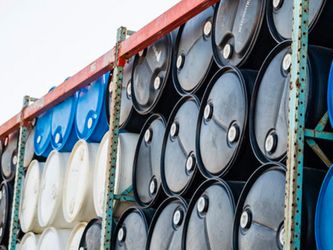 High-Quality and Reliable Drums
At CCS, we understand the importance of providing our customers with high-quality and reliable containers. That's why we take great care in ensuring that all of our IBCs and totes are properly inspected and maintained before they are sent out to our customers.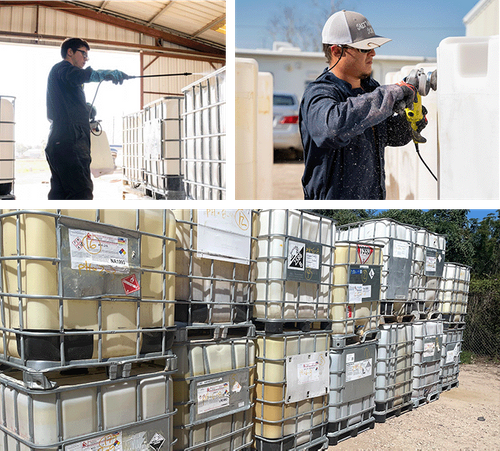 Reconditioned Drums
At CCS, we understand that not every customer needs a brand-new IBC tote for their storage or transportation needs. That's why we offer reconditioned IBC totes as a cost-effective alternative. Our refurbished IBCs are available in capacities of 275 and 330 gallons and have been thoroughly inspected and reconditioned to ensure they meet our high standards for quality and reliability. These reconditioned totes are an affordable solution for companies that want to save money while still being able to use a durable, high-quality container. Our team of experts will work with you to ensure that you get the best reconditioned IBCs to meet your specific requirements, and you can trust that they will be in great condition. With our reconditioned IBCs, you'll be able to enjoy all of the benefits of a new container at a fraction of the cost.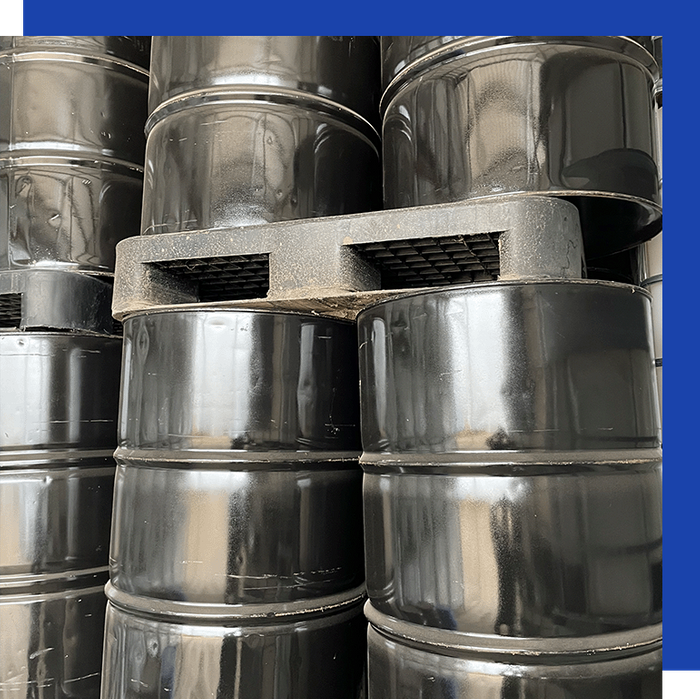 Stainless Steel
For customers who require a more durable and long-lasting container, we offer stainless steel IBCs and totes. These containers are made of high-quality stainless steel material and are perfect for storing and transporting harsh chemicals or food products.
We also have ISO containers that are designed to meet international shipping standards. These containers are made of durable steel material and are available in a variety of sizes to meet the specific needs of our customers.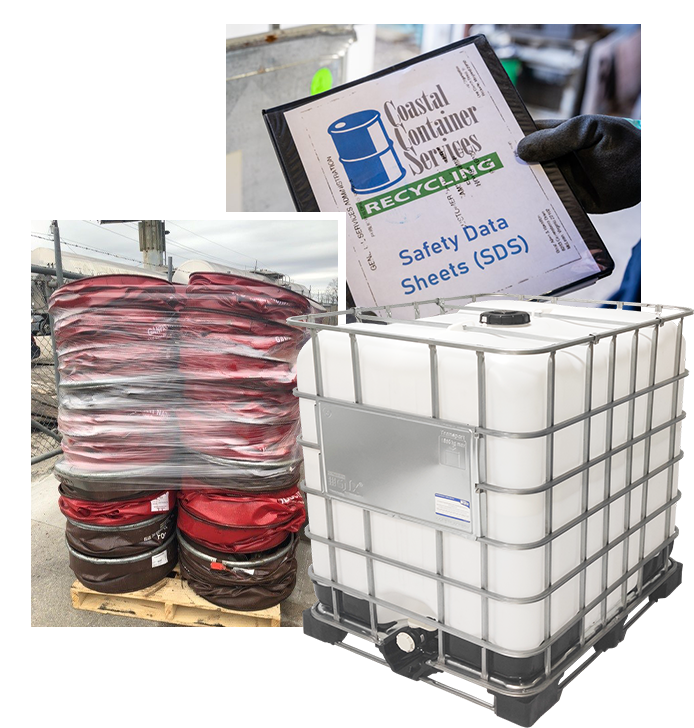 Recycling Services
In addition to selling IBCs and totes, we also offer recycling services. Our recycling program is designed to help customers dispose of their used IBCs and totes in an environmentally friendly manner. Our team of experts will handle the entire process, from picking up the containers to properly recycling them.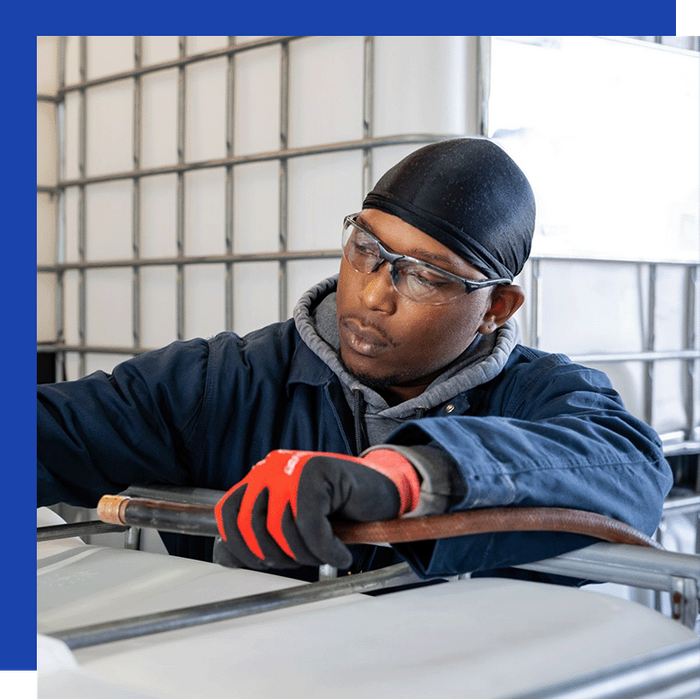 Exceptional Customer Service
At CCS, we pride ourselves on offering exceptional customer service and competitive pricing. Whether you're looking to purchase a new container or recycle an old one, our team of experts is here to help you every step of the way.
Contact Us Today in Houston
If you're in need of IBCs or totes in Houston, Texas, look no further than Coastal Container Services. With our wide range of options and commitment to customer satisfaction, we're confident that we have the perfect container solution for you. Contact us today to learn more about our products and services.